Kotronic
A downloadable game for Windows, macOS, and Linux
A brand new version of the game is coming. You can join the discord to have news !
Connect wires and interact with buttons to solve different types of puzzles. Create new puzzles with the game editor and share them with other players.

Features
Resolve 20 puzzles by connecting modules and touching buttons
InGame Editor : Create your own puzzle
Publish and download levels from other players
Scriptable Microprocessor module in miniscript to create more complex behaviour
An automatic robot platformer to create new kind of puzzles.

Idea
The idea is to create a generic canvas to create new games of several types. So with the editor, you can create games like escape game, cockpit game, platoformer puzzle, etc. And even a pinball (coming soon). I will continue to enrich the different parts to give even more freedom to creators.

Credits
Robot 3d model : Razgrizzz Demon
JMO Assets Free Samples
Thanks to Karismatrixx for playtesting the game !
Information
You can press F12 to create a capture of the game in MyDocuments/Kotronic
Your levels saved and downloaded are stored for windows in : C:\Users\[Username]\AppData\LocalLow\Kalinarm\Dashboard\levels
If you interest in the game, you can join my discord
Here is the list of shortcuts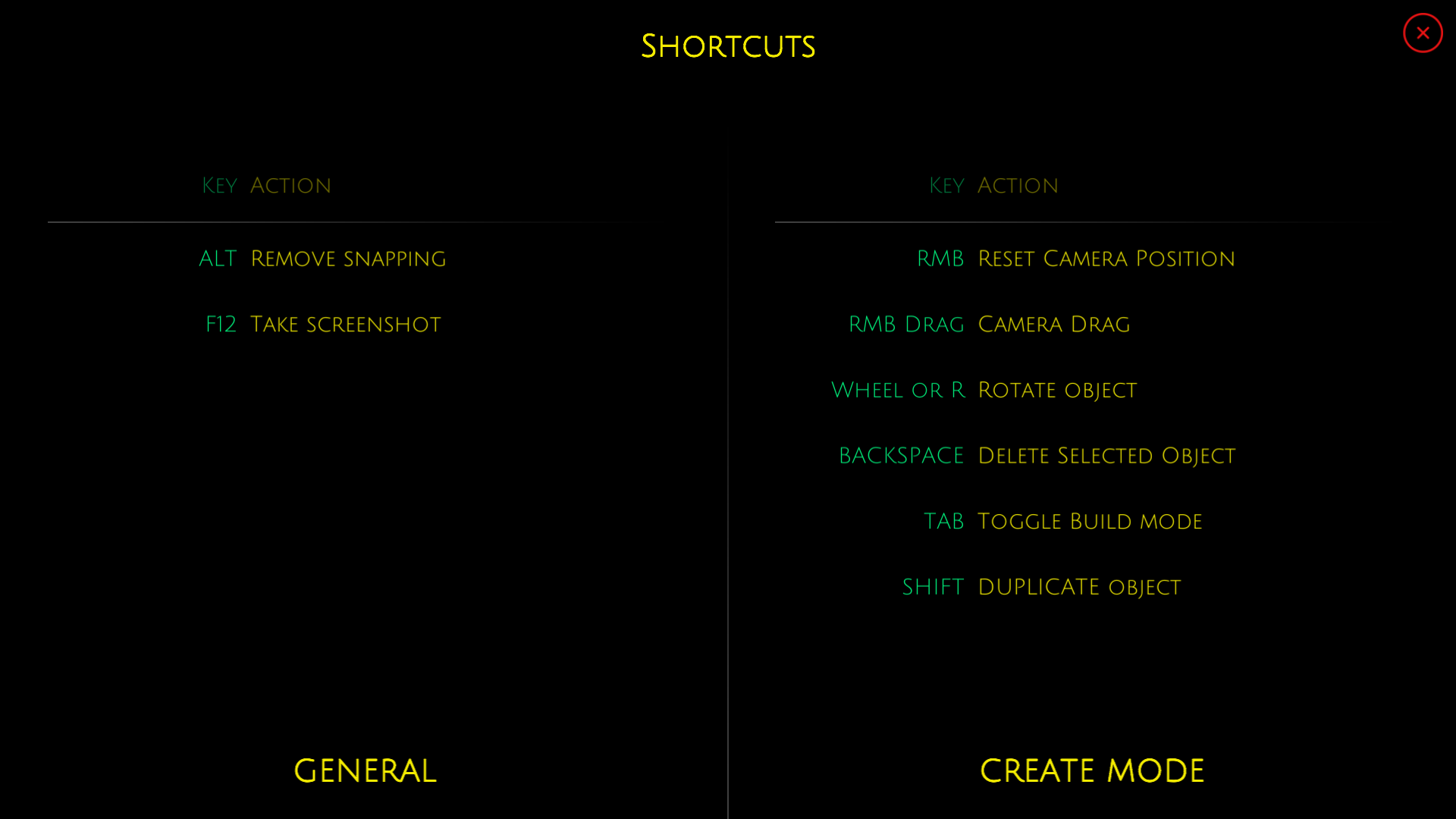 Roadmap
I'd like to keep improving this game after the jam votes, and after getting feedback from the first players. I think there is a lot of potential to create new types of puzzles. And just adding a few more modules can quickly increase the possibilities tenfold. I already have a lot of ideas, I just have to do them ;)
Download